Nanoapps Medical Inc. – Partners 2017 – Amanda Scott

Amanda Scott – Director of Communications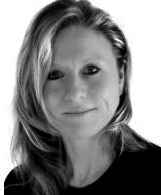 BA LLB (Syd)
CELTA (Cambridge)
Amanda represents Alias Studio Sydney where she is a partner and founding member.
She specializes in online video production/marketing, and is responsible for the development of various Alias Studio Sydney film, TV and online projects.
Amanda will be contributing a chapter to Nanotechnology, Nanomedicine, and AI: Toward the Dream of Global Health Care Equivalency.
In the chapter the role of the Web and social media in developing, funding and marketing futuristic technologies will also be explored.

Nanoapps Medical Inc. – CEO and Other Partners 2017
Frank Boehm – Acting CEO/Nanotechnology/Nanomedical Researcher/Author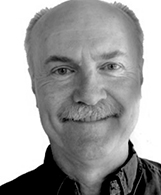 Frank Boehm incorporated Nanoapps Medical Inc. in 2009.
 
Dan Goldman – Chief Financial Officer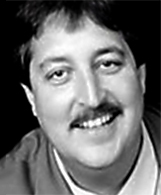 President
D. C. Goldman & Associates, Seattle
 
Dr. Aicheng Chen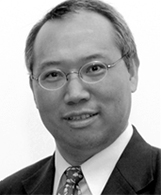 Fellow of the International Society of Electrochemistry (FISE)
Fellow of the Royal Society of Chemistry (FRSC), UK
PhD (University of Guelph)
 
Dr. Gautam Das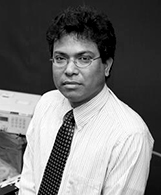 PhD – University of Waterloo, Canada.
PhD (Technology) – University of Calcutta, India.
MSc (Technology) – University of Calcutta, India.
BSc (Physics) – University of Calcutta, India.
 
Dr. Bruce D. Johnson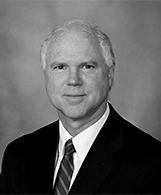 Professor of Medicine
Professor of Physiology
Internship – Clinical Exercise Physiologist, Div. Cardiovascular Disease; Cardiovascular Health Clinic
Mayo Graduate School of Medicine, Mayo Clinic College of Medicine
Fellow – Research fellow; Div. of Anesthesia Research; Respiratory Muscle Laboratory
Mayo Graduate School of Medicine, Mayo Clinic College of Medicine
PhD – Respiratory Physiology and Biodynamics. Research Focus: Ventilatory control during exercise, Pulmonary system limitations during exercise.
University of Wisconsin, Madison
Fellow – Pre-doctoral fellow; Dept. of Preventive Medicine
University of Wisconsin, Madison
Internship – Phase 1-3 cardiac rehabilitation program; Dir. Larry Hamm, PhD
North Memorial Medical Center
MS – Exercise/Cardiopulmonary Physiology. Thesis: The Relationship of Plasma Lactate Levels to Changes in Ventilation and Training Intensities.
St. Cloud State University
BA – Biology – Pacific Lutheran University

Robert Knutson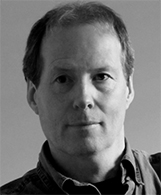 Robert Knutson, M.Sc., Dip.Eng., CMD
Medical Physics Associate
Medical Physics Program
TBRHSC