About NanoApps Medical Inc – Frank Boehm (CEO NanoAppsMedical Inc.) interview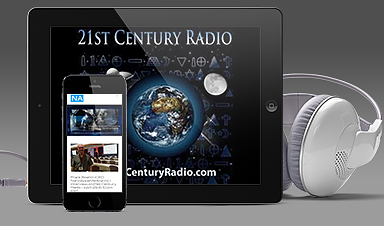 Dr. Bob Hieronimus hosted an in depth two-hour long interview with NanoApps Medical Founder Frank Boehm, who discussed his first book, and his three new books in progress. Among the topics of discussion were his startup NanoApps Medical, the challenges of securing funding for nanomedical research, and how the EU is standing out due to its exciting and aggressive program of investing heavily in innovation and the future.
Frank then articulated his vision of how synergies between nanotechnology, nanomedicine, and AI may culminate (in ~10-20 years time) in what he refers to as Global Health Care Equivalency (GHCE), which will be driven by Molecular Manufacturing (MM). Further topics included nanomedicine in space applications, and how a brain/cloud interface might some day emerge through nanomedical robotics.
Nanomedical Device and Systems Design: Challenges, Possibilities, Visions by Frank Boehm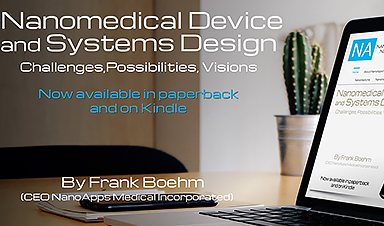 Nanomedical Device and Systems Design: Challenges, Possibilities, Visions by Frank Boehm of NanoApps Medical Inc. serves as a preliminary guide toward the inspiration of specific investigative pathways that may lead to meaningful discourse and significant advances in nanomedicine/nanotechnology.
This volume considers the potential of future innovations that will involve nanomedical devices and systems. It endeavors to explore remarkable possibilities spanning medical diagnostics, therapeutics, and other advancements that may be enabled within this discipline.
In particular, this book investigates just how nanomedical diagnostic and therapeutic devices and systems might ultimately be designed and engineered to accurately diagnose and eradicate pathogens, toxins, and myriad disease states.
Frank Boehm contributes to 'The Physics of the Mind and Brain Disorders' – Now available from Springer Press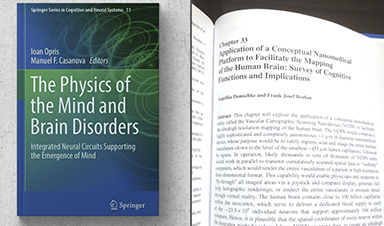 Frank Boehm (NanoApps Medical CEO) and Angelika Domschke contributed the chapter : "Application of a Conceptual Nanomedical Platform to Facilitate the Mapping of the Human Brain: Survey of Cognitive Functions and Implications".
The book covers recent advances in the understanding of brain structure, function and disorders based on the fundamental principles of physics. It covers a broad range of physical phenomena occurring in the brain circuits for perception, cognition, emotion and action, representing the building blocks of the mind.
It provides novel insights into the devastating brain disorders of the mind such as schizophrenia, dementia, autism, aging or addictions, as well as into the new devices for brain repair.
Potential Nanomedical Countermeasures to Mitigate the Effects of Space on Humans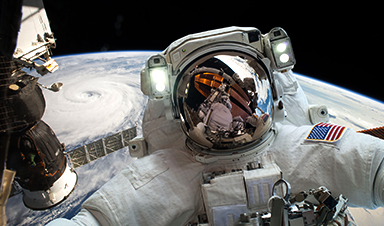 Incremental progress has been made on several fronts that may employ nanomedical strategies, to potentially counteract the deleterious effects of galactic cosmic rays and microgravity on human physiology.  The implementation of these strategies and the enhancement of their preventative, diagnostic, or therapeutic effects for future orbital, planetary, and deep space missions might be enabled via diverse and potent synergies between unique nanomedical applications of nanomaterials and nanotechnologies.
NanoApps Medical, Inc. Aiming to Develop Nanobiosensor for Malaria, Ebola, and Zika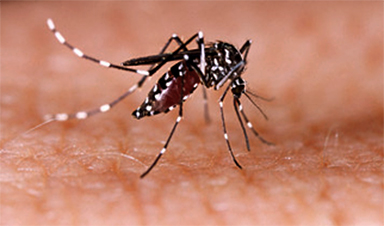 NanoApps Medical, Inc. (Vancouver, Canada) is working to develop a point of care diagnostic nanobiosensor platform for the detection of Malaria via saliva samples, which may be reconfigured to detect Ebola, and Zika. The use of this nanobiosensor will be far less invasive and safer than through the extraction of blood samples, while conveying more rapid results.
The current gold standard for the detection of Malaria is blood smear microscopy, the results of which may take from many hours to several days to determine. This test also has the requirements of technical expertise in blood sample preparation, and a trained microscopist. Hence, the proposed nanobiosensor would be a significant improvement in terms of expediting and simplifying the diagnosis of Malaria, Ebola, and Zika in that it would be easy to administer, and provide rapid and clearly understandable results.
Frank Boehm represents Alias Group Creative in North America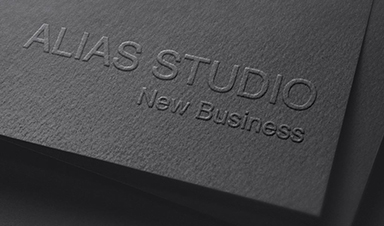 Nanotechnology, Nanomedicine, and AI: Toward the Dream of Global Health Care Equivalency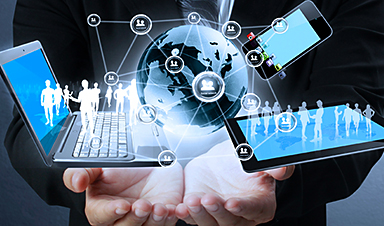 Synergies between nanotechnology, nanomedicine, and AI may enable this vision on a global scale. Progress toward this goal will be incremental, with each successive wave of nanomedical technologies being more advanced than the previous wave. The tipping point will arrive with the emergence of Molecular Manufacturing (MM), which will make possible the economical fabrication of the types of advanced autonomous nanomedical devices that are described in Frank's initial book: Nanomedical Device and Systems Design: Challenges, Possibilities, Visions
NanoApps Medical keenly recognizes that such a massive undertaking on a global scale will require intense and high spirited collaboration with like minded individuals, research labs, institutions, organizations, and government agencies worldwide for its realization. It will also require significant resources and time.
NanoApps Medical Inc. Near-Term Projects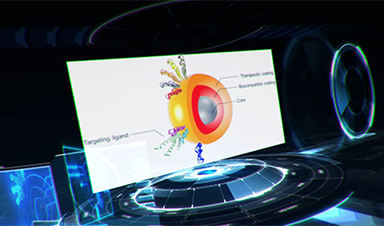 NanoApps Medical is aiming to investigate the possibility that superparamagnetic nanoparticles (SPIONs) and other classes of nanoparticles (e.g., gold coated nanoshells) might have the capacity to target cancerous tumors, metastasizing cancer cells, pathogens, etc. to deactivate/eliminate them via hypothermia.
NanoMedicine and Human Spaceflight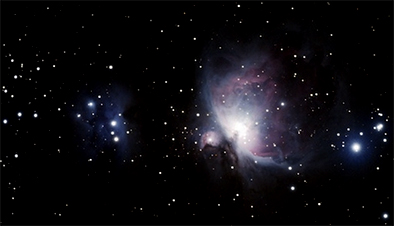 Future nanomedical devices and systems will have strong potential to enable a broad range of aerospace and space applications. With further dimensional reductions in conjunction with the increased capabilities of nanoelectronics and artificial intelligence (AI), nanomedicine may facilitate the development of a wide array of advanced nanomedical diagnostic and therapeutic capabilities dedicated to the health and well being of future astronauts and space pioneers, the inhabitants of future Lunar and Mars colonies, and deep space explorers.
Ocular and Cellular Anomalies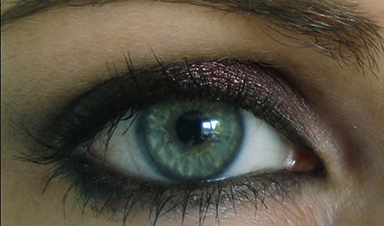 Microgravity induced ophthalmic anomalies were observed by Mader et al in seven astronauts who were involved in long-duration (six month) space missions to the ISS. An additional 300 astronauts were asked to complete a questionnaire in regard to in-flight vision changes. For the seven astronauts under study, the ophthalmic results indicated disk edema (in five), globe flattening (in five), choroidal folds (in five), cotton wool spots (in three), nerve fiber layer thickening (in six), decreased near-vision (in six). Further, optic nerve sheath distension and tortuous optic nerves were observed.
Of the 300 questionnaire respondents, 60% of the astronauts who were engaged in long duration missions reported experiencing degradation in both their near and distance vision; these conditions persisted for years postflight for some individuals.
Cardiac Function and Muscle Atrophy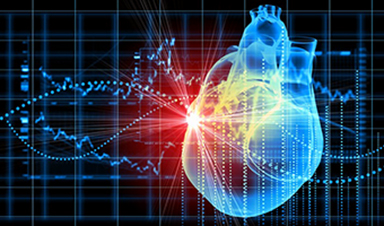 In 2004, NASA released its Bioastronautics Critical Path Roadmap (BCPR), with an aim to "establish tolerance limits to the space environment and develop countermeasures to overcome these problems." The BCPR listed close to 50 space-related medical risk factors, which included those associated with the potential for serious cardiac dysrhythmias (from unknown causes) that may lead to hypotension (low blood pressure) and syncope (fainting). Further, significant cardiac rhythm issues (e.g., ventricular tachycardia – rapid heartbeat), linked with altered cardiac electrical activity and stability were reported for a number of cases during a MIR mission.
Degraded cardiac and vascular functionality, as well as decreased cardiac mass can result from both short and long duration spaceflight.