This site (www.nanoappsmedical.com) is now GDPR compliant and addressing the requirements of The General Data Protection Regulation (GDPR) (EU) 2016/679. This is a regulation in EU law on data protection and privacy for all individuals within the European Union and the European Economic Area. It also addresses the export of personal data outside the EU and EEA. The GDPR aims primarily to give control to citizens and residents over their personal data and to simplify the regulatory environment for international business by unifying the regulation within the EU.
From now, when you elect to comment on a post or submit personal information you will see this message: "By using this form you agree with the storage and handling of your data by this website." The box is unchecked by default. You may elect not to agree and we will delete your personal information.
We also have the capacity to provide all your personal information stored on our server on request and will delete this information if requested by you.
The Data Controller for the purposes of GDPR is Amanda Scott.
More on the General Data Protection Regulation (GDPR) (EU) 2016/679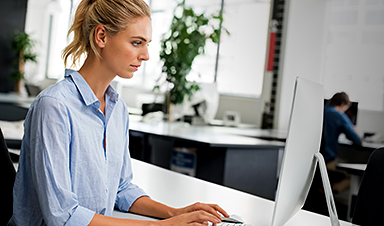 Why is the NA site displaying differently on my browser?
This site is fully responsive and compatible with most common operating systems and modern web browsers, such as:
Chrome
Firefox
Safari
Opera
Edge
However, please note that the retired Internet Explorer (IE) is no longer supported. Internet Explorer (IE) was officially retired and out of support as of June 15, 2022.
Pages are designed to display the same on all browsers – if you notice a problem with the display in your browser, we recommend the following to help remedy the problem:
If you have any browser plug-ins or ad blockers enabled on your browser, we recommend disabling these and returning to the site to confirm if this fixes the display issue. Ad blockers and plug-ins can change the appearance of our pages.
If the page didn't load properly and the display of the page isn't right, we recommend opening the same page in a private/incognito tab. If the display is correctly displayed in the private tab, we recommend clearing your browser cache.
Try viewing the page on a different browser and see if the display issue is occurring on the other browser. Unlikely.
Make sure your browser is up-to-date.
Support for updating Google Chrome
Support for updating Mozilla Firefox